Background
Invensis is a Bengaluru-based BPO services provider. I was hired in 2011 to help them digitize their marketing and business development efforts, while targeting clients in the US, Europe and Australia.
Building the Digital Presence
I started with a website revamp that included design and UX enhancements and a comprehensive content overhaul. Personally rewriting content for over 200 web pages, I aimed to make the site more informative while maintaining a strategic balance with SEO.
After the website was relaunched, I led a team of SEO specialists to rank Invensis on pertinent search terms through prevalent off-page optimization techniques. In parallel, we launched the company blog and built a team of in-house content writers to sustain it.
Additionally, I initiated the creation of the company's social media profiles and launched our inaugural CSR campaign. This campaign raised awareness about global hunger, culminating in a contribution to the United Nations' World Food Programme.
Transforming the DNA of Invensis
Traditionally, Invensis relied on offline relationships, trade shows, and occasionally intermediaries to acquire new clients. Through a well-devised SEO strategy, we successfully generated new leads via the website's contact form. Additionally, I introduced QR codes to brochures for trade shows, a novel concept at the time.
Next, I leveraged platforms like Quora and LinkedIn Answers (active during that period) to engage with potential clients by answering their queries. With limited domain expertise in offered services, I recognised the potential benefit of having department heads and senior management directly participate in these forums, and initiated a pivotal shift within the company's culture and DNA.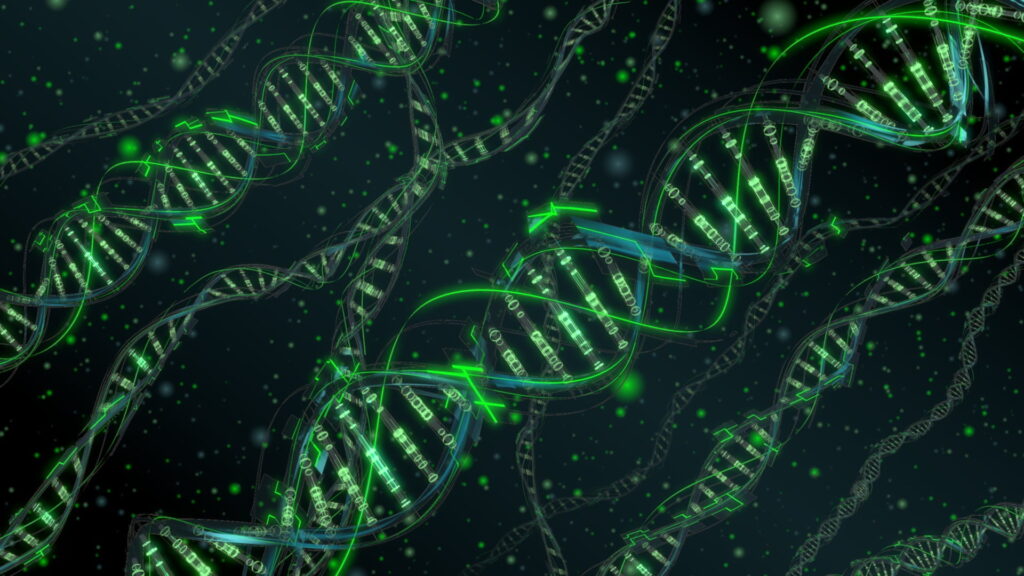 This transformation involved assisting domain experts in creating LinkedIn profiles and encouraging them to share their knowledge on social media platforms. I also conducted training sessions to equip these individuals, fostering Invensis's emergence as a thought leader on the internet. This led to a notable surge in organic leads through digital channels. In essence, Invensis underwent a profound digital transformation.
Final Outcome
Within 6 months, we recorded an 8x increase in qualified leads coming from digital sources, delivering substantial cost savings by eliminating agent commissions, along with enhancing the brand image in the global market.
The Outgrowth of Digital Transformation
Surfing on the digital transformation wave, I also spearheaded the development of an intranet tool, named vCollab, to enhance collaboration and communication within our 1200-member organization. This helped the company to reduce its paper dependence and resolved legacy issues that had previously hindered swift decision-making.
We further leveraged the digital transformation momentum to benefit our photo retouching services that primarily catered to real-estate photographers. We conceived a product that enabled clients to upload raw images and monitor progress through an online interface. This digitization opened doors to a B2C audience with a per-image pricing model. Popular requests included image enhancements (this was before Instagram and user-friendly photo filters), photo restorations, and even the addition or removal of individuals in group photographs.
Image Courtesy: Invensis Digital Photo Retouching Lab